KemaTek to Exhibit at Semicon West 2023 — July 11-13
Come see our advanced technical ceramic components used for advanced semiconductor applications. We specialize in a broad array of advanced high-purity ceramics for use in demanding environments. We'll be in booth 361 in the South Hall. For more information, please visit https://www.semiconwest.org/
KemaTek and its capabilities are growing quickly. Come see for yourself at our trade events or keep posted on the latest news here.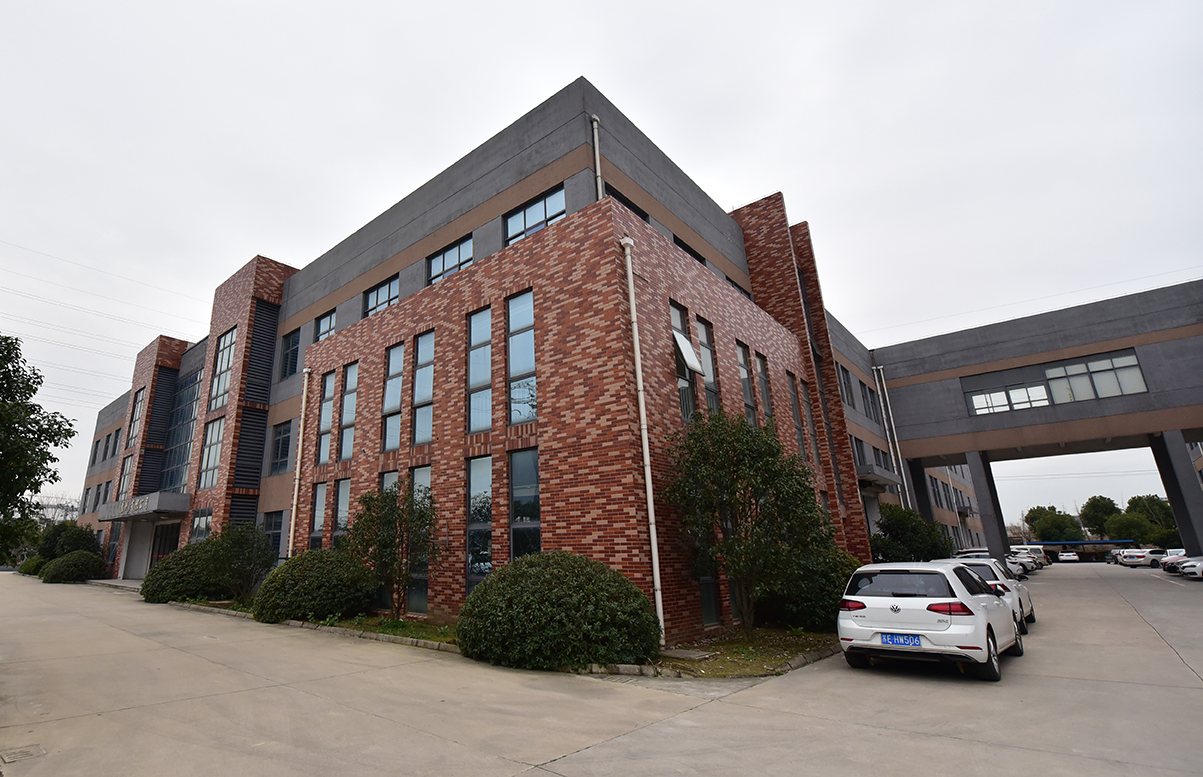 KemaTek Opens Fourth Manufacturing Facility
Suzhou III adds over 105,000 square feet of manufacturing capacity to include green machining, powder production, sintering, and more. Now at 350,000 square feet company wide, this 300+ employee operation is ready to serve even more high-technology customers. Press-Release-Suzhou-III-Opening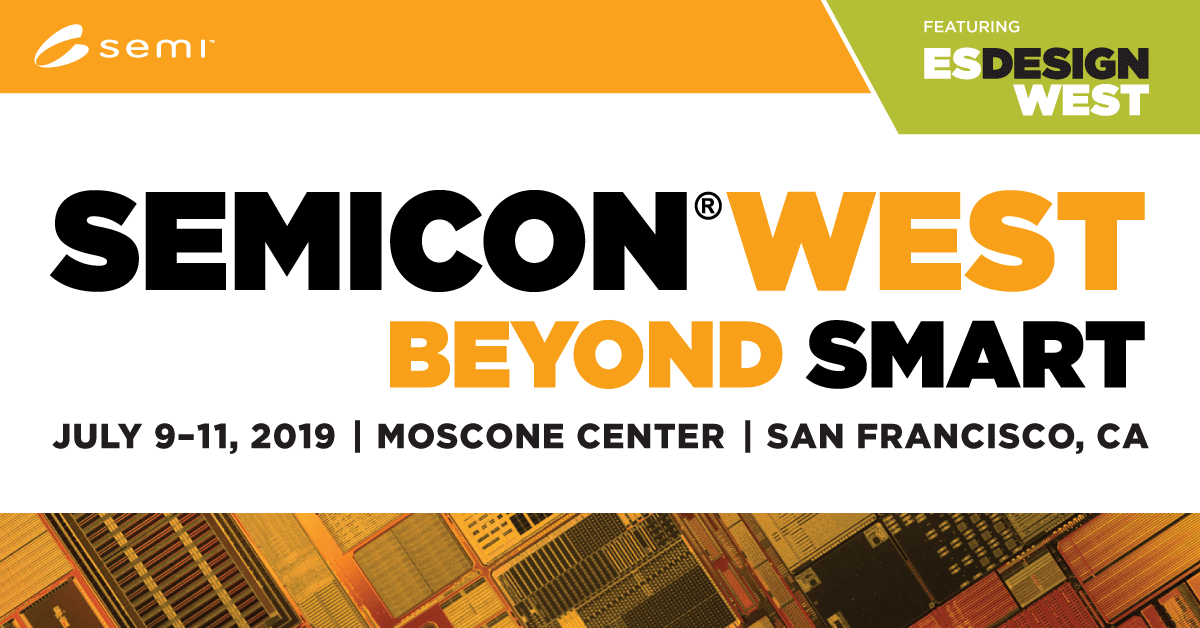 KemaTek to Attend Semicon West 2019 Trade Event — July 9-11, 2019
One of the largest gatherings of semiconductor, solar, and flat panel display equipment manufacturers, Semicon West shows off the latest technologies and shares best practices among industry experts. Come see us at booth 2132 in the South Hall. Visit their website for more information.