INTRODUCTION
KemaTek offers state-of-the-art, large-format (up to G10.5) display and single wafer chamber component manufacturing and refurbishing services. KemaTek closely follows industry established procedures and ensures every component and assembly meets or exceeds customer requirements.
Capabilities
Large-format manufacturing equipment (G10.5)
Precision machining — metal and ceramic
Precision cleaning for FPD — high volume
Complete refurbishment processes
Rigorous quality assurance program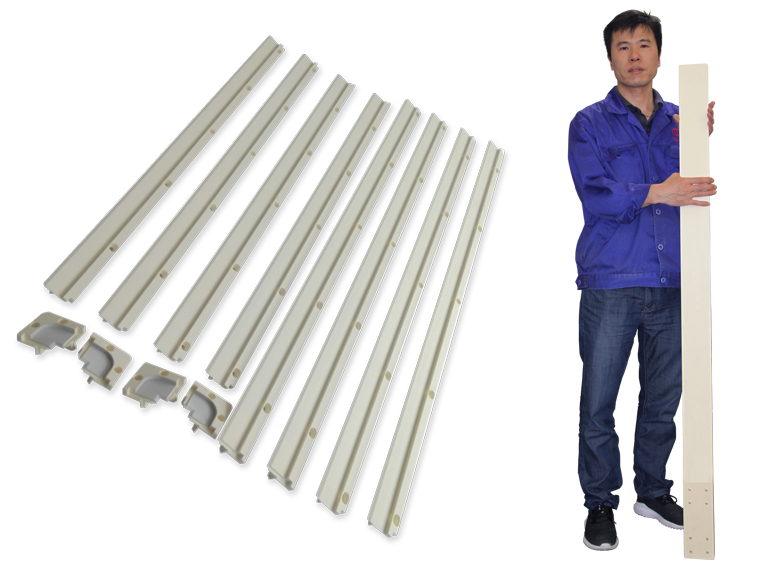 VERTICALLY INTEGRATED NEW COMPONENT MANUFACTURING
Large-Format, High-Purity Alumina Components
Mass production capabilities — up to 3600 mm
• CVD
• PVD
• Etch
Dry Etch Electrodes
• Highly automated
• G10 metal machining
Diffusers & Susceptors
High-purity and high-quality components for lasting performance.
COMPLETE DISPLAY COMPONENTS REFURBISHMENT SERVICES
Comprehensive Refurbishment Gives Old Parts New Life!
KemaTek provides all the services required to make your older components fully functional and operating like new.
CVD & PVD ceramic components
Diffusers & susceptors
Etch components
Upper and lower electrodes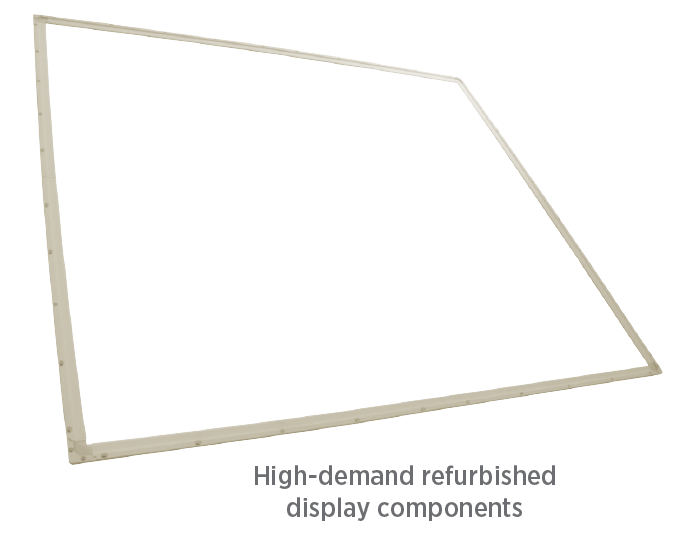 Chemical strip and clean
Fully-automated bead blasting
Fully-automated plasma spray
Materials:

Yttrium oxide — Y2O3
Yttrium fluoride — YF3
Yttrium oxyfluoride — YOF
Alumina — Al2O3

Twin-Wire Arc Spray (TWAS)
For more information or a quote on your next project, please contact us.